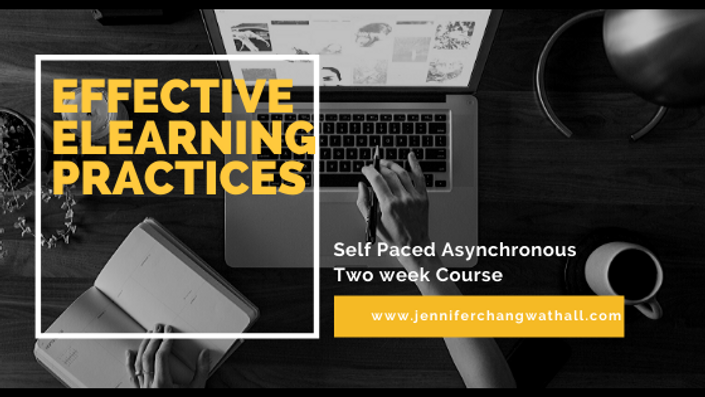 Effective eLearning Practices June 2020 Closed
An asynchronous two-week online course about Effective eLearning Practices: Self paced so complete in your own time!
All Subjects All Grades! Registration
Join us for this for this asynchronous two-week online course on Effective eLearning Practices from June 11th - June 30th 2020.
All materials used will be released through this website and this is a self paced, asynchronous course so you can complete modules in your own time and based on your interest areas. The course will be open on so you have plenty of time to complete the course.
The recommended time you should spend is around two to three hours per week for two weeks! At the end of the course you will receive a certificate of participation. You also have the opportunity to create artefacts that you can use with your students or at your school.
This course looks at frameworks and models for best practices for eLearning.The focus will be learning about effective pedagogical approaches in the online environment.
Your Instructor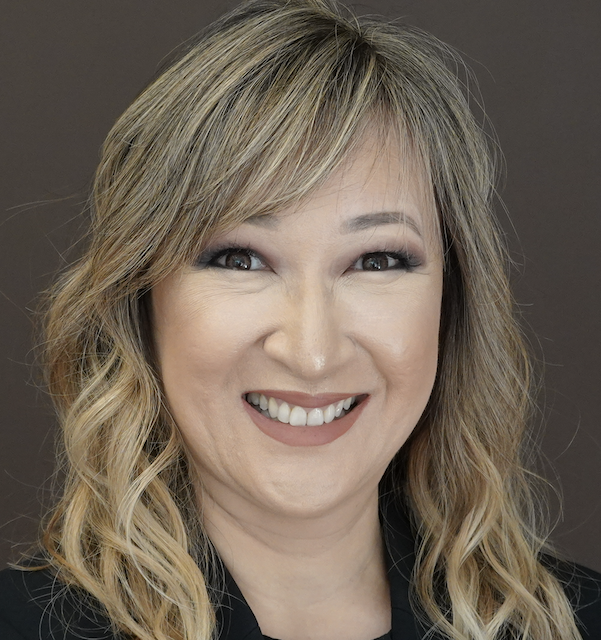 I was born to be a teacher. I knew I wanted to be a math teacher from an early age and always had a passion for teaching. I love being in the classroom and just spending time with my students with the goal of inspiring a love for learning. Nothing excites me more than seeing those light bulb moments during a lesson when students have a gleam in their eye because they get it. That gleam tells me my students understand on a deeper level than what a textbook or video can explain. I have been so lucky that all of my life I knew what my vocation would be.
Currently, I am an independent educational consultant, author and part-time instructor for the University of Hong Kong. With over 25 years experience in the education field, I have worked in several international schools including South Island School, Hong Kong and The United Nations International School, New York and Island School, Hong Kong.
In the international arena, I have presented numerous keynote addresses and workshops about concept-based mathematics and concept-based curriculum and instruction to Pre-K-12 educators. I have a degree in Pure and Applied Mathematics from the University of Sydney and completed post-graduate studies at the University of Hong Kong. Based on my Masters of Arts and Doctorate in Educational Technology I also facilitate concept-based mathematics online courses, give talks about innovative uses of digital instructional media and how to effectively launch a 1:1 program.

As a qualified International Baccalaureate workshop leader (Mathematics: Standard and Higher Level, Concepts and Inquiry in the Diploma Program and Approaches to Teaching and Learning") I have delivered numerous workshops in the Asia Pacific region. My role as a field representative for the IB Asia Pacific serves as part of the quality assurance framework. I have been invited to give several talks at the IB Asia Pacific and IB Americas annual conferences.

I am a certified trainer in the DISCtm behaviour assessment tool and a certified independent consultant in "Concept-Based Curriculum Design" by Dr H. Lynn Erickson. I enjoy my work as an independent consultant helping all discipline areas and schools transition to concept-based curriculum and instruction. My skills as a certified Performance Coach allow me to facilitate transition and change.

I had the honour of consulting for the IB on the new diploma mathematics courses for first teaching in 2019 to develop a concept-based mathematics curriculum model. I collaborated with a wonderful team of experienced IB teachers from around the world to co-author four student reference books for the new IB Mathematics courses with Oxford University Press.

My best-selling book titled "Concept-Based Mathematics: Teaching for Deep Understanding in Secondary Schools" was released in February 2016.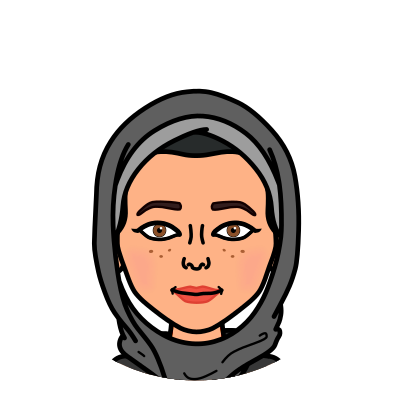 "My takeaways: What does Blended Learning look like? The Stages of E-learning to gauge where we are and Lessons Learned from Teaching Online. Basically, all the instructor created materials were of the highest quality; clear, concise and targeted.
I would recommend this course and any others by the instructor due to her skill in creating a warm, professional learning environment, that fosters connectivity that continues after completion of the course. The content is very well researched the course is responsive and adapted to the needs and interests of the participants. The use of technology tools is modeled in an authentic way, highlighting the real impact on supporting student learning. I will be signing up for the deep dive course into summative assessment."

Shireen Ali-Khan
Educator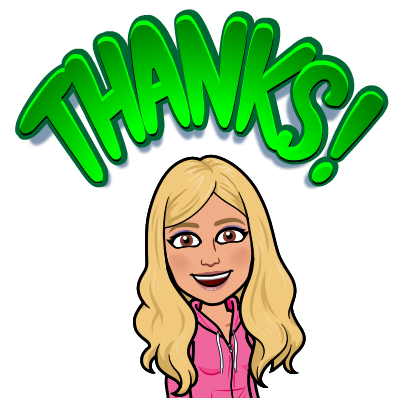 "My main takeaway from this course are the tips on blended learning that can support schools, as well as great resources. I would definitely recommend this course because it helps to discover new ways to organise teaching and learning, to share best practices, under the supervision of a great specialist."
IB Educator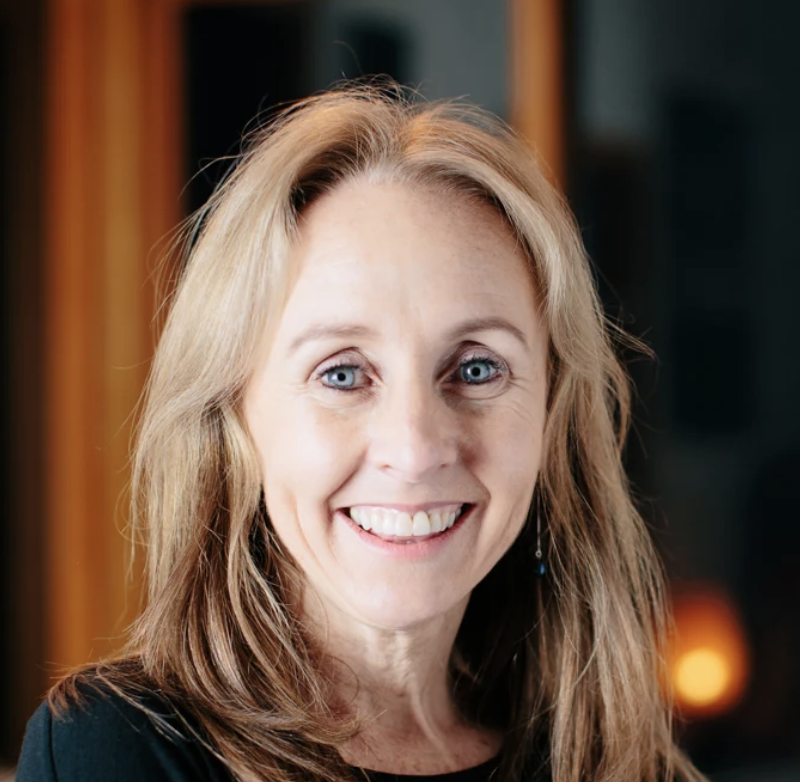 "In an era of many people claiming expertise in remote learning, Jennie Wathall's genuine experience and expertise shines through. Her course reflects a commitment to core principles of quality teaching and learning including the need for interaction, the importance of feedback and the provision of choice and flexibility. Participants not only gain an understanding of the content but, through experiencing her deft design, ways to manage learning in what for many of us, is a new context. I highly recommend this course."

Kath Murdoch


Independent Consultant
Frequently Asked Questions
When does this course start and finish?
This is an asynchronous, self-paced course and will open from June 11th-30th 2020
How long do I have access to the course?
You will have access to this course until June 30th 2020
This course is closed for enrollment.