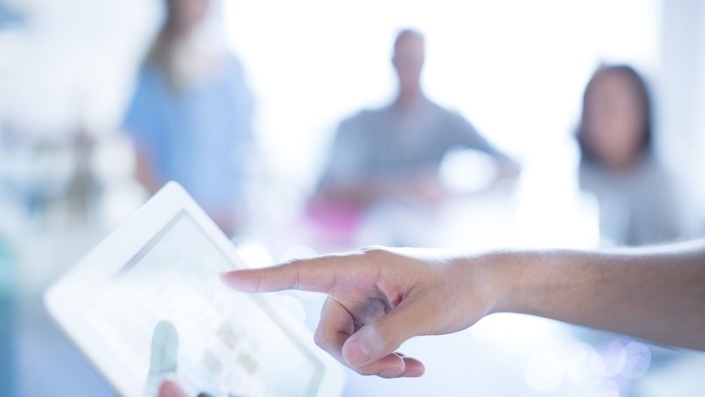 HKU PGDE Part Time 2020/2021
Our resources
This course is only for students of the University of Hong Kong for the Post Graduate Diploma of Education (PGDE) part time programme. All resources from our sessions will be hosted on this course shell.
Your Instructor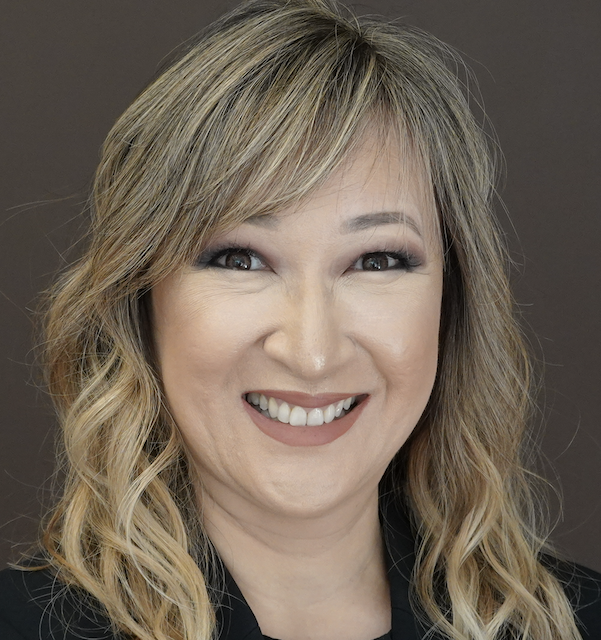 Dr. Jennifer Chang-Wathall is an independent consultant, author and part time lecturer for the University of Hong Kong.
With over 25 years experience in the education field, Jennifer has worked in several international schools including South Island School, Hong Kong and The United Nations International School, New York and Island School, Hong Kong.

In the international arena she has presented workshops about concept-based mathematics and concept-based curriculum. Based on her Masters of Arts and Doctorate in Educational Technology she has also given talks about the use of instructional media and how to effectively integrate a 1:1 program into the mathematics classroom.

As a qualified International Baccalaureate workshop leader ("Mathematics, Concepts and Inquiry in the Diploma Program and Approaches to Teaching and Learning") Jennifer has delivered numerous workshops in the Asia Pacific region. Her role as a field representative for the IB Asia Pacific serves as part of the quality assurance framework. In 2014 she was invited to deliver a talk at the IB Asia Pacific Conference titled "Using Inquiry in the IB Mathematics Classroom" and in July, 2015 Jennifer she presented "Concept-Based Mathematics" at the IB Americas annual conference.

She is a certified trainer in the DISCtm behavior assessment tool and she is a certified independent consultant in "Concept Based Curriculum Design" by Dr H. Lynn Erickson. Jennifer works as a consultant helping math departments and schools transition to concept-based curriculum and instruction. She utilizes her skills as a certified Performance Coach to facilitate transition and change.

For 2014 to 2019 she will be part of the external curriculum review group for IB Diploma Mathematics based in The Hague. She has co-authored and released four student reference books for the new IB DP mathematics courses.

Her book titled "Concept-Based Mathematics: Teaching for Deep Understanding in Secondary Schools" was released in February, 2016.

For more information about Jennifer Chang-Wathall please visit:
https://www.jenniferchangwathall.com

This course is closed for enrollment.